To commemorate this year's International Women's day the Forum for African Women Educationalists (FAWE) launched the Women in Political Participation Regional  Intergenerational Mentorship Programme to foster engagement between current serving female politicians with political aspirants.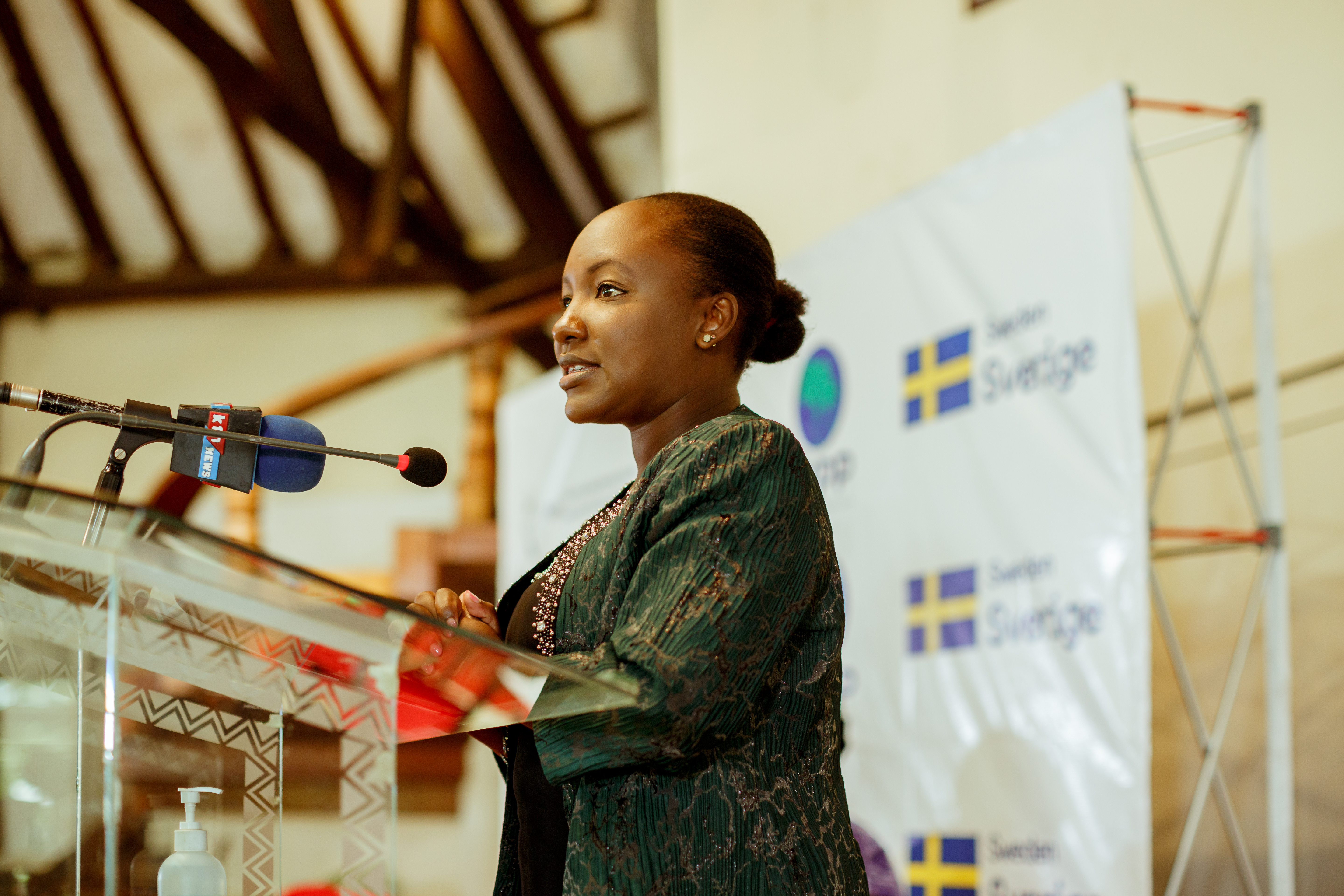 Key Takeaways

 Presence is very key; even without resources, WPP has to be visible and present.

 The media should do better. Use of sexist and patriarchal language and approach can influence the new agenda by focusing on trivial things about women e.g. how a woman dresses, the lovers she has, etc. This diverts attention from real issues.

We need to appreciate feminine values in politics. For instance, good communication by women brings empathy to the table and makes a big difference in leadership - we should appreciate these feminine values

Women should not take pride in humility, they should not do great things and keep silent; instead they should aim to speak out loud about their achievements and be seen.

Women should not be afraid of making a buzz. Call out the media for stereotypes so that we can change how women are portrayed.

To be successful, we should work collaboratively to complement and learn from each other to increase the impact of women in political participation.

We should re-emphasize the inclusion of young women in politics and continuously challenge the status quo.

We should not only focus on positional leadership but also other stages e.g. campaign managers.

 Power is not given, it is taken.

Failure to prepare take up positions in active political participation is failing the agenda.

Read the full report below.